The school offers dance training and preparation for examinations for children from 2.5 - 18 years in the three core subjects:
CLASSICAL BALLET
MODERN DANCE
TAP

In addition we also offer non-syllabus classes in:

CONTEMPORARY DANCE
JAZZ
ACROBATICS
MUSICAL THEATRE
COMPETITION TRAINING

Examinations are held twice yearly at the end of the Summer and Autumn Terms and the Schools Showcase is produced bi-annually and performed at The Nottingham Arts Theatre with all Students encouraged to take part.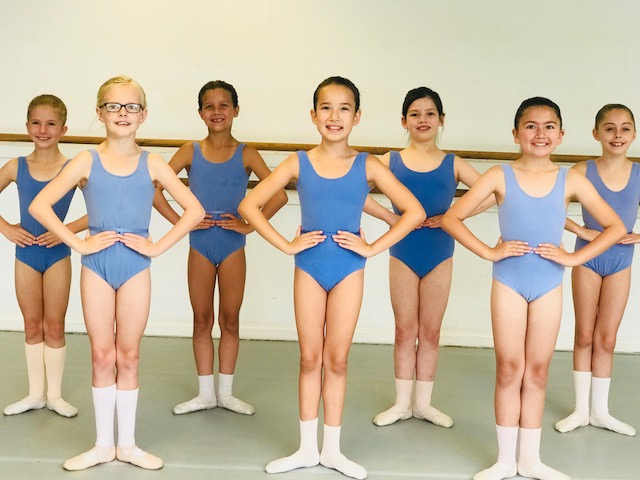 Our Preparatory Classes develop listening skills, memory, co-ordination and basic motor skills through creative movement. An early introduction to ballet, tap and expressive movement where your little ones can transform into frogs, birds and even go on a train ride, plus much more.
As your child progresses through our classes, dance encourages a love of music and rhythm, artistic creativity, enhances social skills, work ethic and confidence.
The School also supports and prepares pupils who show an interest for competitive Stage Dance Festivals in and around the East Midlands area, and enjoys much success.